Know Your System Better
Practical tools for ISO and IATF management systems
We believe every organization, like an individual is a unique entity with its own history, culture and belief system. We strive to provide tools that will add value to your organization whatever that history, culture or belief system is. Please take a look around. Our tools have a lot to offer.
HELPFUL
Our eBooks come in formats you can use. All content is free to use in house for audits, meetings, presentations to your management team. Whatever you need.
INSIGHTFUL
Our eBooks let you dig deeper into what you need to know in order to achieve high performing management systems that will offer value to your organization.
PROVEN
All of our tools are based on decades of experience auditing, consulting and teaching ISO and IATF management systems across industries and the globe.
PRACTICAL
Our eBooks include tables and exercises that you can put to use immediately and improve how you plan, conduct and manage your ISO audit programs.
FEATURED TOOL
OPERATIONS MANAGEMENT
Over 280 pages on implementing value-added integrated management systems. Combining all ISO 9001, 14001 and 45001 requirements in a sequential way that supports your implementation.
FEATURED TOOL
IATF 16949 AUDIT GUIDE

350 pages of practical advice for planning, deploying and sustaining a Quality Management System (QMS) in the automotive sector. Includes all IATF and ISO 9001 standard requirements plus CQI, Core Tools and Customer Specific Requirements.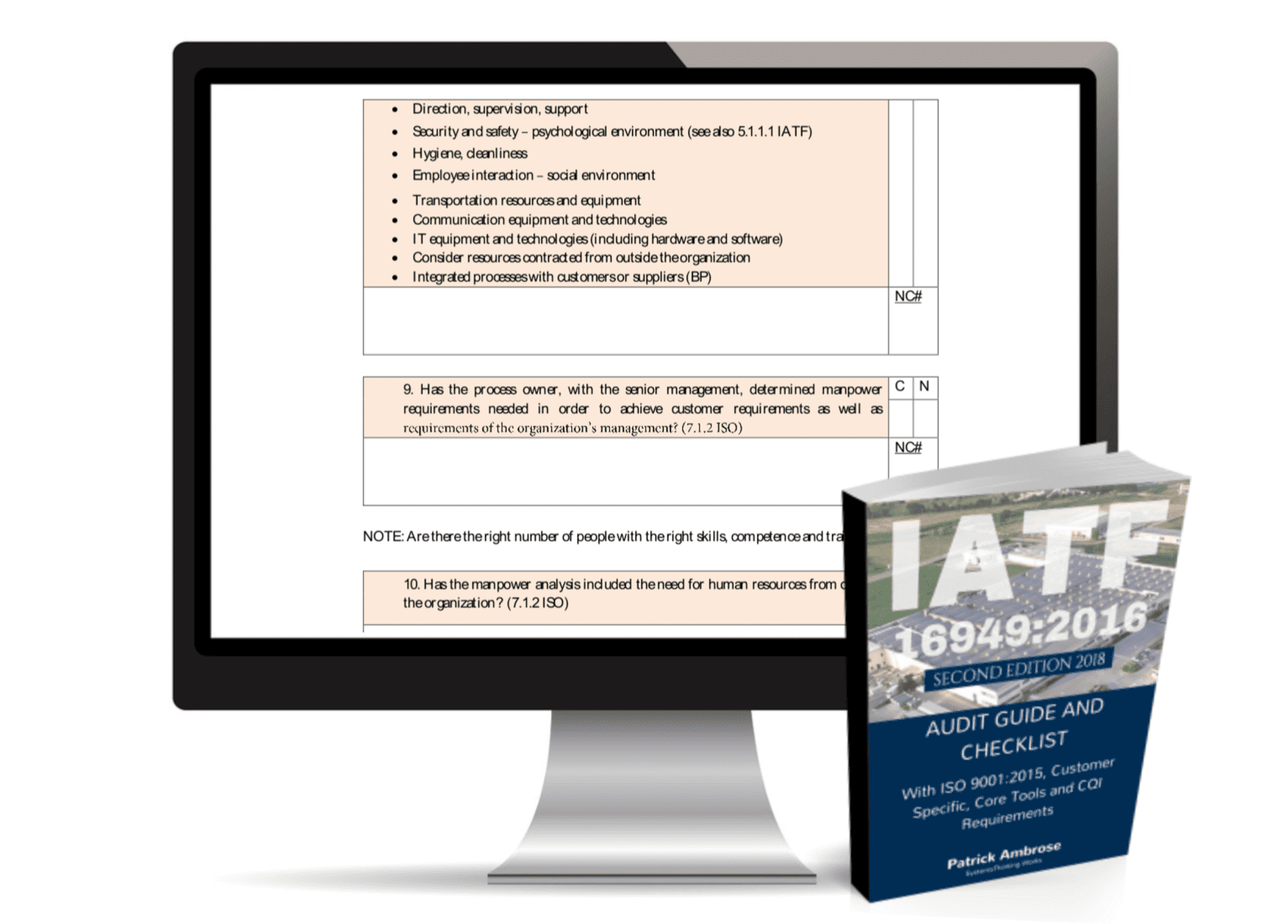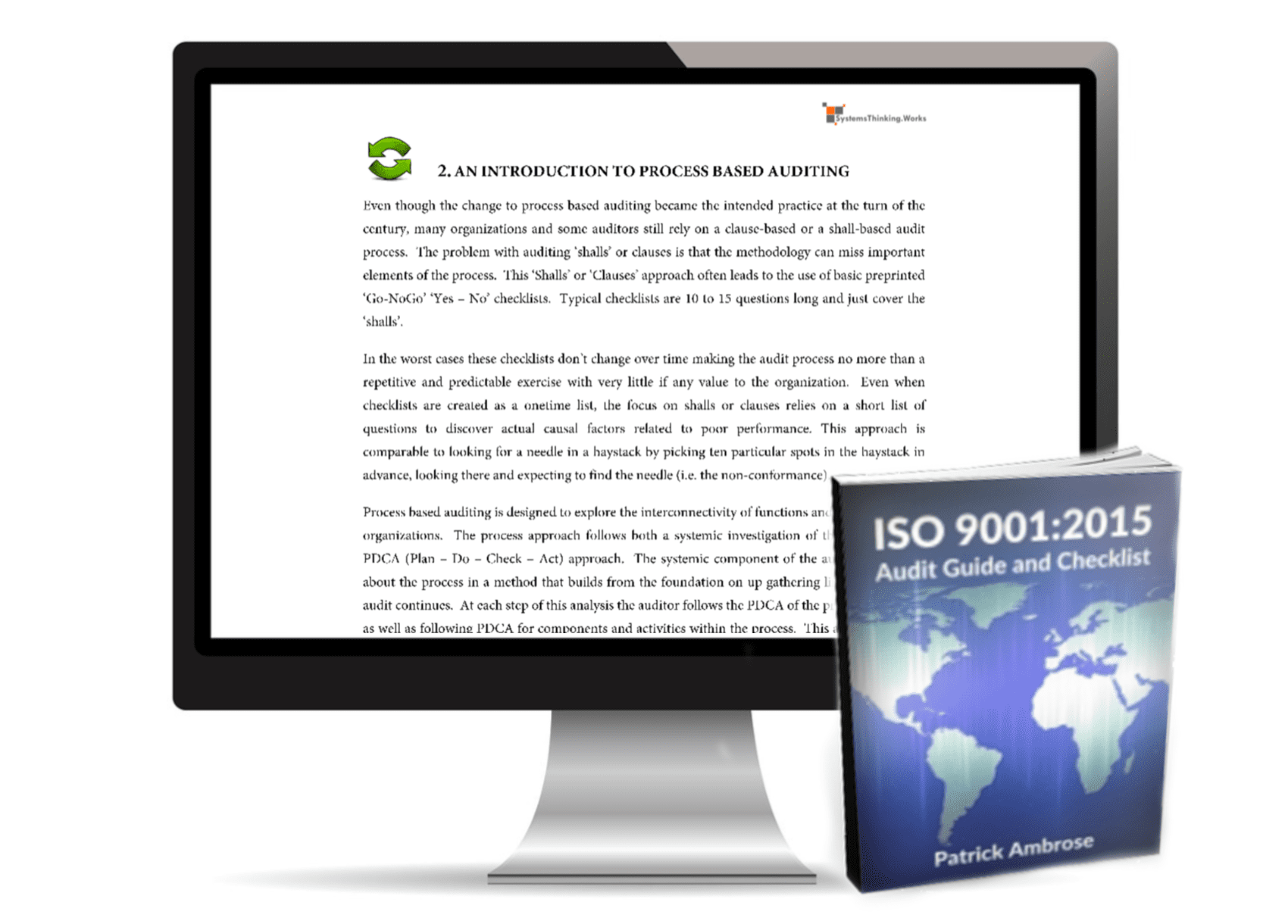 FEATURED TOOL
ISO 9001 AUDIT GUIDE
Designed as a theoretical journey through your organization following a Turtle Diagram methodology. Ten chapters on process-based auditing and over 905 evidence-based best practice questions for auditors and process owners.
Bundle and Save
IATF 16949 Premium Bundle
Other Great Tools